
Upgrades
We spend a lot of time driving, so why not have fun doing it? Boost your car's performance, or enhance its appearance. We can handle any and all of your performance needs.

Sales and installation of bolt on accessories

Air suspension sales/install

Suspension upgrades

Performance alignments

Braking upgrades

Custom exhaust

Body and aero upgrades

Turbo upgrades

Performance wheel and tire sales/install
Book Now →

Repairs
Break downs always seem to come at the worst times. Our team is here to help you get back on the road as soon as possible, and to make sure you fully understand what your car needs, and why it needs it.

Air conditioning / heat

Alternators / batteries / Starters

Brakes / shocks / struts

Clutch / differential / driveline

Cooling systems / hoses / radiators / water pumps

CV boots and axles

Electrical / lighting

Emission failure repair

Exhaust system / mufflers

Fluid leak diagnosis & repair

Ignition/fuel system diagnosis & repair

Major engine/transmission repair & replacement

Steering / suspension

Warning light diagnosis & repair

Wheel alignments
Book Now →

Maintenance
Regular maintenance is the key to keeping your vehicle in proper running condition, ensuring optimum fuel economy, and ensuring your vehicle's longevity.

Scheduled maintenance

Timing belts / accessory belts

Tires

Fluid flushes

Cabin & engine air filters

Bulb replacement

Oil changes

Safety inspections

Pre purchase inspection

Tune-ups

Glass replacement
Book Now →
Now Servicing All Makes and Models As Baker Garage!
Schedule Maintenance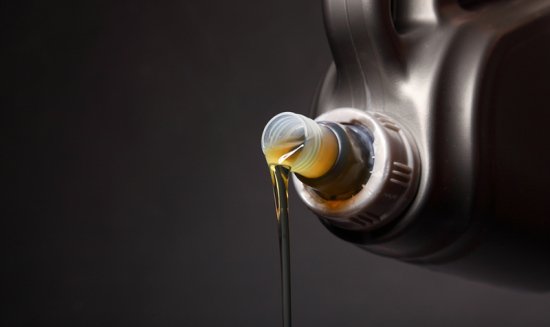 Auto manufactures set maintenance schedules for your car based on mileage and sometimes age. We can help you determine what services your vehicle needs for its age, and perform those services in a timely manner. Proper maintenance is the key to trouble free ownership, and ensuring optimum fuel economy.
Warning Light Diagnostic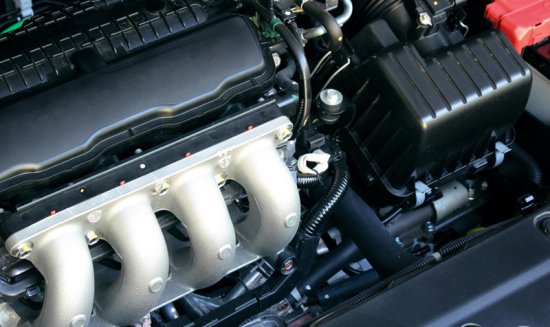 Modern vehicles are equipped with several warning lights to alert you when something has gone wrong in one of the complex systems in your car. Ignoring these warnings can sometimes lead to very costly repairs. Check engine, abs, or tire pressure warnings on? Make an appointment, and let us get to the bottom of the cause. Once we discover what is causing the issue, we will make sure that you understand what you need, and why you need it.
Suspension / Alignment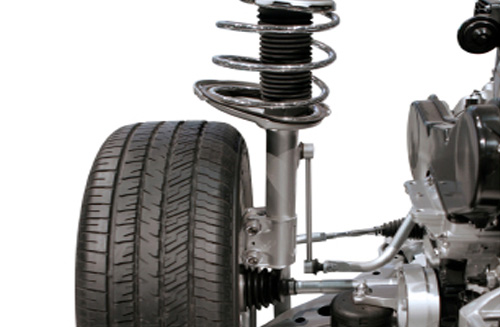 Colorado roads are notoriously hard on a car's suspension. If your car hasn't been feeling quite a nimble as it used to, or you are hearing any noises going down the road, it may be time to have your suspension checked. We are equipped with the latest laser alignment system to make sure your car's suspension is in tip top shape, and to ensure you get the most out of your expensive tires.
Brakes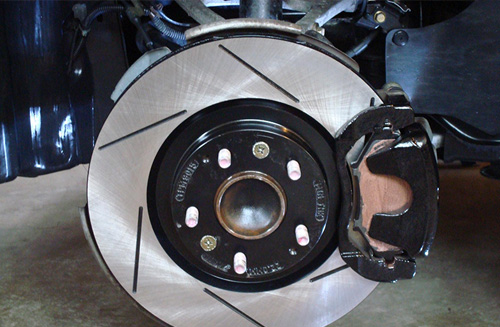 Tires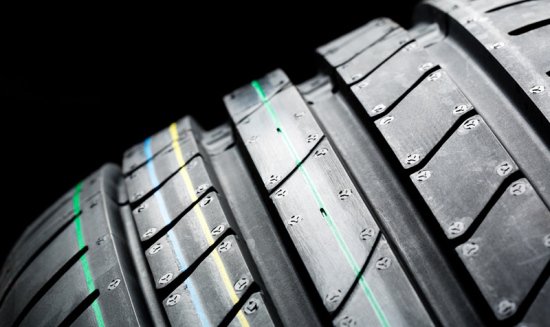 In Colorado, it is important to have tires that are matched to your lifestyle. Spend time in the mountains? Consider a set of snow tires for the winter, or mud terrains for the summer to make sure you stay safe on those treacherous mountain roads. City dweller / commuter? Maybe a set of all season tires that offer good grip in all weather while maintaining optimum fuel economy are for you. Call or stop by anytime, and we can go over what tire is best suited for you!
Questions about what your car needs?
Fill out the form below! A Service advisor will be in touch with you shortly.